Found below are a few news items that caught my attention this past week. I am hopeful that the titles and short commentary will encourage our readers to click on the embedded links to read more on subjects that may be of interest to them.
Drop me an email at info@sftt.org if you believe that there are other subjects that are newsworthy.
Military Suicides:  Most Appear Before Combat
"We found the highest rates of suicide attempts were among never-deployed soldiers and those in their first years of service," Ursano's team (Dr. Robert Ursano of the Uniformed Services University of the Health Sciences in Bethesda) wrote in their report, published in the Journal of the American Medical Association's JAMA Psychiatry. Six months into a deployment is often when they get their first break. "That six-month time is usually the time most soldiers are taking a visit home," Ursano said. "They are transitioning home and back again."  It's not precisely clear why suicide attempts — as opposed to completed suicides — go up at these times. Other research shows the risk for a completed suicide has little to do with whether someone has been in actual combat.  Read more . . .
VA Restores Benefits to Veterans Wrongly Declared Dead
A Florida congressman says the Department of Veterans Affairs cut off the benefits of more 4,200 people nationwide after they were wrongly declared dead.  Rep. David Jolly says these people were "very much alive" and their benefits were resumed after the VA looked into their cases, which happened between 2011 and 2015.  Read more . . .
VA Secretary Compares Veteran Wait Times to Lines at Disneyworld 
Critics said Monday that Veterans Affairs Secretary Robert McDonald had trivialized the long-standing problem of lengthy wait times for appointments at California's veterans medical centers by comparing them to waiting in long lines at Disneyland. His comments sparked an angry backlash from California lawmakers who felt that he had dismissed the angst and frustration of their constituents. McDonald made the comments Monday during a roundtable discussion with reporters hosted by The Christian Science Monitor.  Read more . . .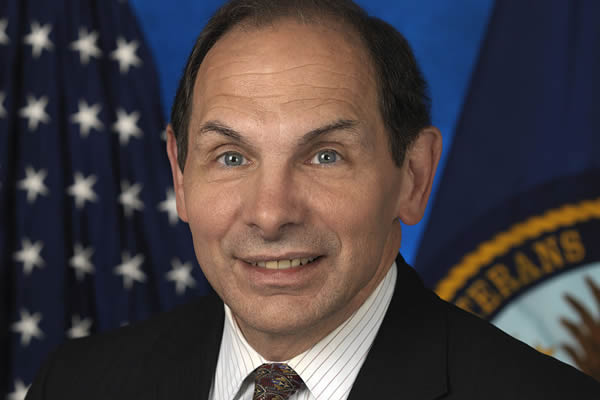 Five Things to Know about President Obama's Trip to Vietnam
President Barack Obama is visiting Vietnam, the third U.S. president to do so, for a series of meetings with officials aimed at deepening U.S. ties with the country through new economic and security initiatives. The two governments are expected to announce a host of new agreements. Here are five things to know about Mr. Obama's trip to the Asian nation.  Read more . . .
Dining with President Obama in Hanoi
Deep in the heart of Hanoi, US President Barack Obama sat down for a $6 meal with celebrity chef Anthony Bourdain on Tuesday. The chef, known for his love of adventurous street food, described the occasion in a series of tweets and an Instagram post.  Read more . . .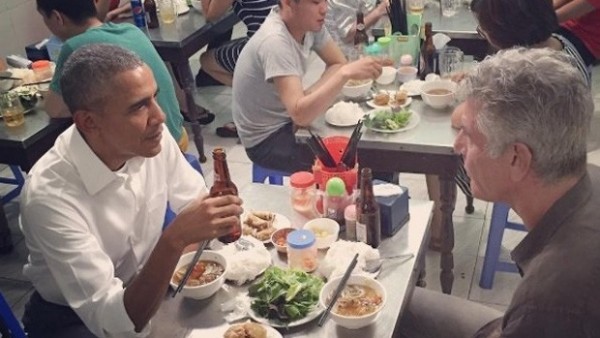 Former Navy Seal Sheds Light on PTSD
First Sgt. Clint Castro spent 15 months on the front line as a medic in Iraq. When he came home to East Meadow, he faced another kind of battle against post-traumatic stress disorder. He says it led him to drink and lose his temper, and he isolated himself from his family. Castro turned to Northwell Health's Rosen Family Wellness Center for help. He admits it wasn't easy initially to ask for assistance.   Read more . . .
Treating Ukranian Veterans with PTSD with Service Dogs
The Coming Changes to the War in Afghanistan
U.S. officials on Monday justified the weekend drone strike that killed Mullah Mohammed Akhtar Mansour by saying the Taliban leader planned to attack American or coalition forces in Afghanistan. But some observers believe the secretive operation that targeted the extremist at a southwest Pakistan hideout represents a shift in how the White House plans to execute the long-running war.  Read more . . .
Feel you should do more to help our brave men and women who wear the uniform or our Veterans? Consider becoming a member of Stand For The Troops.
Share