Several years ago, I had the honor to meet Judge John Schwartz, one of the early pioneers in promoting the benefits of  Veteran Treatment Courts.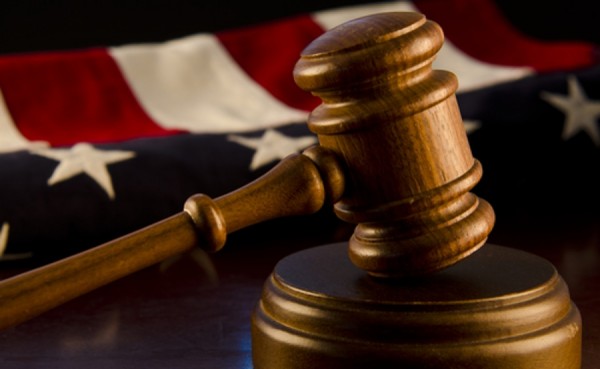 Drug Courts began to emerge in the nineties to deal more effectively with a growing drug problem in the United States.  As I wrote earlier,
Since the mid-1990, the US judicial system has recognized the need to deal with drug-related criminal activity and ...
Continue Reading →