Signature row turns on the heat on Rumsfeld
https://www.theguardian.com/world/2004/dec/20/iraq.usa


War Wounds: Maj. Ben Richards
http://www.nytimes.com/2005/05/06/nyregion/col-david-hackworth-hero-of-vietnam-war-dies-at-74.html


Comedy Takes a Stand for the Troops in Manhattan
http://www.huffingtonpost.com/jim-luce/comedy-takes-a-stand-for-_b_1663004.html


Remembering Col. David Hackworth, Hero of Vietnam War
http://www.nytimes.com/2005/05/06/nyregion/col-david-hackworth-hero-of-vietnam-war-dies-at-74.html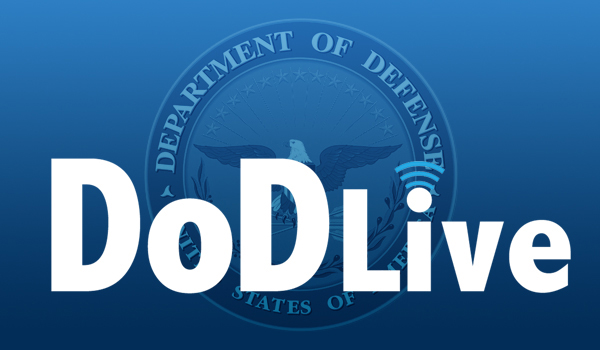 Bacon Brothers, Jim Breuer Honor Fathers by Supporting Troops
http://www.dodlive.mil/2014/03/25/bacon-brothers-jim-breuer-honor-fathers-by-supporting-troops/

Testimony of Major General John R.S. Batiste, U.S. Army (Ret.) at the DPC hearing on Capitol Hill.

Stand For the Troops Round Table with Dr. Robert Silvetz

Dr. Yuval Neria, Professor of Medical Psychology at the Departments of Psychiatry and Epidemiology at Columbia University Medical Center, and Director of Trauma and PTSD at the New York State Psychiatric Institute presents his Attention-Bias-Modification Treatment (ABMT) designed to implicitly modify a PTSD patients' biased threat attention via computerized training protocols.

Dr. William Duncan presents proven results of HBOT treatments for TBI & PTSD. The Patriot Clinic in Oklahoma City continues to help Veterans with TBI while VA beings to scratch the surface on HBOT Therapy.

Maj. Ben Richards, US Army (Retired) speaks to members of SFTT's Medical Task Force about his personal experience receiving treatment for TBI & PTSD.