Can Secretary David Shulkin fix the Department of Veterans Affairs ("the VA")?  The answer is an emphatic NO!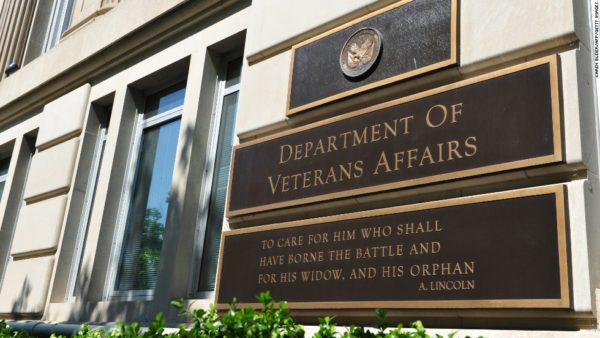 This is not a commentary on Dr. Shulkin's inspired leadership or his vision for a vastly improved VA, but a consequence of competing ideologies and a dysfunctional institution.
As Stand for the Troops has stated several times over the past year: "THE VA IS SIMPLY TOO LARGE TO SUCCEED IN ITS ...
Continue Reading →