SFTT joins millions of Americans in offering our thanks this Thanksgiving to the Veterans and active duty personnel who valiantly defend our freedoms.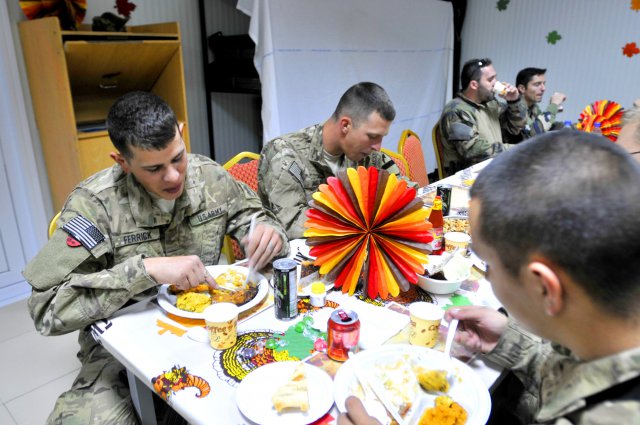 As we all sit down to enjoy the traditional Thanksgiving turkey, SFTT is reminded of those who have sacrificed their lives for our country and the many Veterans who continue to suffer from the silent wounds of war.
While the battlefield ...
Continue Reading →