One cannot be surprised to learn that the NFL leadership and some club owners played "foot-free" with the fact that brain-injuries suffered by NFL players may be far worse than suspected.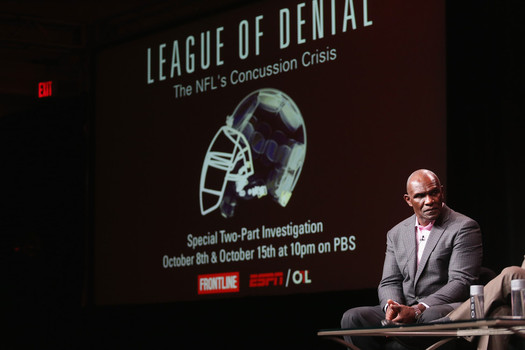 A New York Times story entitled "N.F.L.'s Flawed Concussion Research and Ties to Tobacco Industry," has concluded that:
For the last 13 years, the N.F.L. has stood by the research, which, the papers stated, was based ...
Continue Reading →