At the request of Reps. Mike Coffman, R-CO., and Ann McLane Kuster, D-N.H., the Government Accountability Office ("the GAO") agreed Sept. 27 that it "will review the way the Department of Veterans Affairs ("the VA") treats patients who suffer from post-traumatic stress disorder (PTSD) and other combat-related conditions."  In particular, the GAO will focus on "how heavily the VA relies on powerful psychotropic drugs to treat patients."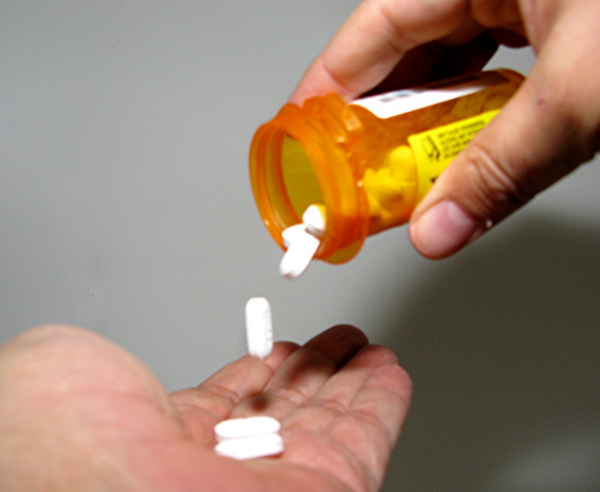 As reported in the Armed Forces News, "this decision is a victory for combat veterans everywhere who are suffering from PTSD and who have been prescribed a cocktail of very powerful drugs to mask their symptoms in lieu of other forms of interactive therapy that work to bring down the stress levels of PTSD to a point where they are no longer debilitating," said Coffman.
While this new GAO study may come as a big relief to many Veterans with PTSD (and their families), the tragic findings will surprise few who monitor the shoddy treatment procedures provided to Veterans with PTSD at the VA .
For those expecting that this "new" GAO study will result in any improvements in the treatment our Veterans receive, I refer you to the December, 2014 GAO study of the VA with the title of "Improvements Needed in Monitoring Antidepressant Use for Major Depressive Disorder and in Increasing Accuracy of Suicide Data."
Here is a brief summary of the conclusions reached in this GAO audit as reported by SFTT in March, 2015 in an article entitled GAO Hammers VA on Protocols for VA Suicides:
– 10% of vets treated by VA have major depressive disorder and 94% of those are prescribed anti-depressants
– 86% of audited files of vets on anti-depressants did not receive a follow up evaluation within the required 4-6 weeks
– 40% of the same group of veterans on anti-depressants did not receive follow up care within the recommended time frame
– 63% of suicide cases were inaccurately processed

This means 500,000 veterans have major depressive disorder and 470,000 of those are prescribed anti-depressants. This means it is possible that 404,200 veterans on anti-depressants are not receiving timely follow up assessments.

With data integrity breaches like this, it is no wonder GAO cited the suicide data VA relies on as "not always complete, accurate, or consistent."
Credits: GAO Audit Shows 63% Of Suicide Cases Improperly Processed
If Representatives Coffman or McLane Kuster expect different patient outcomes, they are likely to be as disillusioned as
Kimi Bivins
, the wife of Veteran Eric who tragically committed suicide earlier this year.    There is little need to request a GAO study to find out how dysfunctional the VA has become.  Simply listen to Kimi describe how her husband was
treated at VA facilities
.
While SFTT could point out many similar government studies on inefficiencies at the VA, it seems to be far easier for politicians to request new studies, since they never bothered to read the existing studies or insist on much needed reforms.
Sadly, the VA has become a "law unto itself" and no amount of well-intentioned "studies" or GAO audits will do anything to turn the VA around unless politicians on both sides of the aisle take a sledgehammer to break up the VA into manageable components.   As of today,
the VA is simply too large to succeed in its mission
.
We can continue to study the problem, but for the sake of our brave Veterans and their families, it is time to take action!
Share