Orion (my service dog) over the years has drastically reduced my symptoms of PTSD.
Since Orion…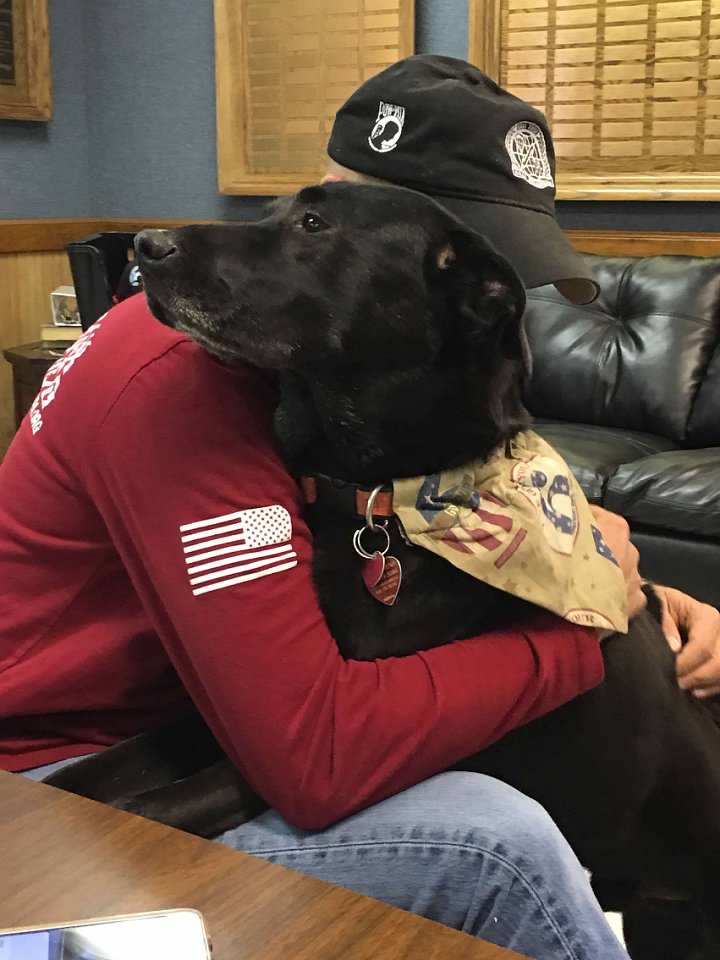 I can have a connection with my family; reintegrating with the lives of my 4 children and soon to be 3 grandchildren from a previous life and now a long-term relationship with my girlfriend and her daughter.
I can go back to work; regaining a since of belonging to society and ...
Continue Reading →