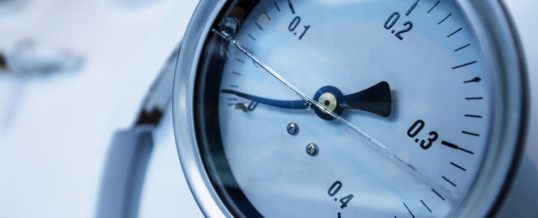 "Why isn't everyone getting this?" was the first question he asked me. Eric and I were talking about his experience going through Stand for the Troop's (SFTT) "Treatment of Ten" program.

Eric served our Nation for more than two decades, through multiple combat deployments and like so many America's Combat Veterans, he struggled to live through the painful and disabling consequences of multiple traumatic brain injuries, combat trauma, and prolonged exposure to the environmental toxins that proliferate throughout war zones.But, thanks to the generosity of SFTT's sponsors and donors, Eric is feeling like he's winning his personal post-war battle for the first time since first being injured in 2006. "I walked out of there a changed person," he told me.Eric recently completed a treatment program designed and funded by SFTT called "Treatment of Ten." He underwent 40 sessions of Hyperbaric Oxygen Therapy or HBOT, a medical treatment in which a patient spends an hour each session breathing pure oxygen inside a chamber pressurized to 1.5 times normal atmospheric pressure. The combination of increased pressure and usable oxygen in the blood stream produce a series of biological effects that enhance brain function, regenerates damaged brain tissue, and significantly improves symptoms of traumatic brain injury (TBI) and post-traumatic stress disorder (PTSD).By his third week of treatment, Eric told me that his wife and friends had noticed a substantial change in his condition. "I  was calmer, brighter, I slept better."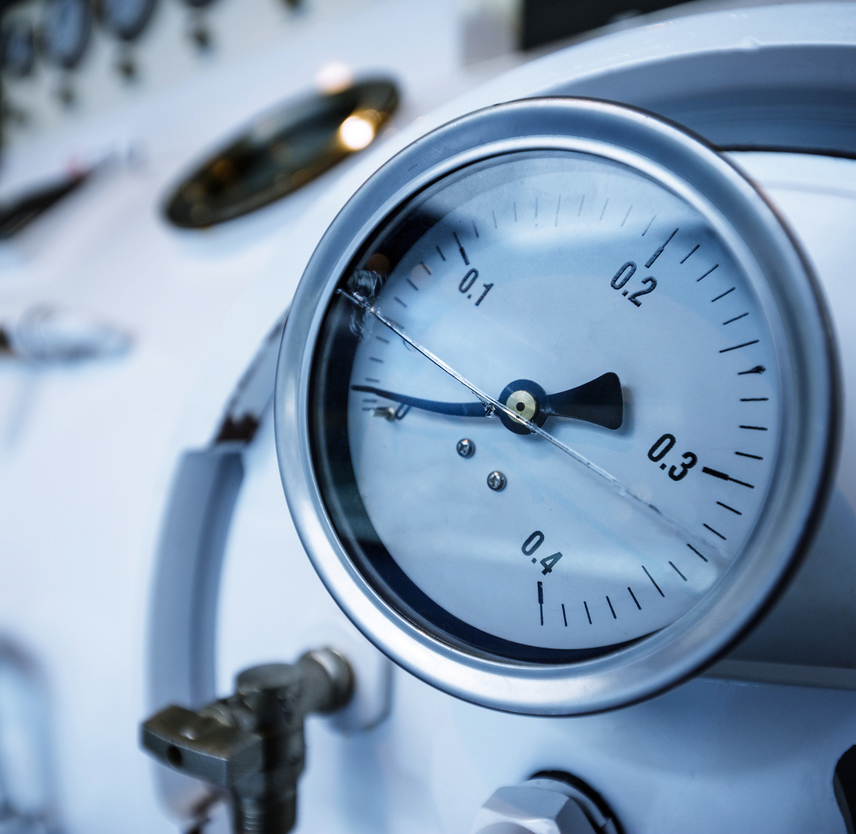 Eric's personal experience with HBOT is typical. The other Combat Veterans who have gone through the "Treatment of Ten" program have reported similar outcomes. The authors of a recently-published Department of Defense-funded clinical trial of HBOT for TBI and PTSD in Combat Veterans reported it was more effective than any other treatment currently in use. (Weaver, et al., p.152).
In addition to HBOT, Combat Veterans in the "Treatment of Ten" program also receive neurofeedback therapy, which helps correct abnormal brain wave patterns measured byQuantitative Electroencephalography (qEEG), and Low-Level Light Therapy or Photobiomodulation, which enhances the metabolism and function of cells in the brain. SFTT also provides travel, lodging, and meals for each veteran.
Eric shared with me that he was grateful not only for what SFTT did for him, but for the way in which the organization did it. At the time SFTT offered Eric the opportunity to participate in the "Treatment of Ten" program, he was extremely frustrated with promises made by other Veteran-serving non-profits to help, but that "help" typically came in the form of a referral to another non-profit which in turn would refer him to another non-profit. "SFTT is the first organization I have gone to that did exactly what they told me they would do for me. I appreciate that."
Stand For The Troops reached out to concerned citizens via crowdfunding to provide proven treatments not presently available to them through the VA to 10 Combat Veterans struggling with TBI & PTSD.  While many people donated to the "Treatment of Ten" program, SFTT seeks additional funding to ensure participants receive the full 10 treatments outlined in the protocol. Please consider donating to "Treatment of Ten" so SFTT can help more Combat Veterans like Eric win their battles against the invisible wounds of war.
Share