Like many, I am both encouraged and a little frightened at the pace of genetic research. It is one thing to map the human genome, but it is quite another to begin "editing" genes or genetic material to promote healthier patient outcomes.
Mind you, I am in favor of reversing or eliminating alzheimer's, MS, cancer, diabetes and many other terrible diseases, but pushing the boundaries of scientific experimentation often produces unexpected and potentially catastrophic outcomes.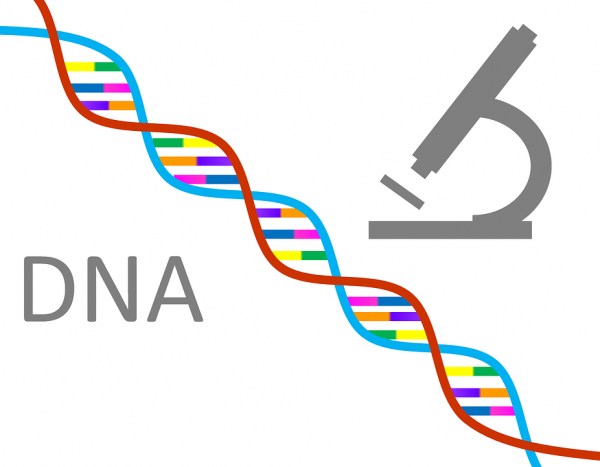 The Department of Veterans Affairs (the "VA") insists on recommending therapy for treating PTSD and TBI based on "rigorous science," according to Ms. Schnurr who heads the VA's National Center for PTSD.
At first glance, Ms Schnurr's position seems most sensible, but what if the scientific model is flawed?
I recently came across this powerful six-minute Ted Talk on genome sequencing. While Keolu Fox is eloquently arguing for more diversity in genetic research, he is indirectly suggesting that research based on skewed samples may not always produce the same results across all genetic and ethnic types.
I am always wary of people who argue from the basis of scientific knowledge as flawed models can often yield flawed results.
The overwhelming evidence suggests that the VA doesn't have a clue when it comes to treating PTSD and TBI. So why does the VA leadership continue to insist on scientific certainty? We owe our brave men and women so much more.
Share