The search to help Veterans and active duty military personnel cope with Post Traumatic Stress ("PTS" or "PTSD") continues to attract much attention from within the scientific community and alternative medicine pundits.
It seems that almost weekly some promising new cure to treat Veterans with PTSD appears on mainstream media, with the caveat that "it will take years" to prove its efficacy.  Must our Veterans wait so long?
While many doubt the efficacy of holistic medicine and practices that date back centuries in the Far East, the Western medical profession now agrees that bacteria from our digestive system may offer potential benefits in combating stress.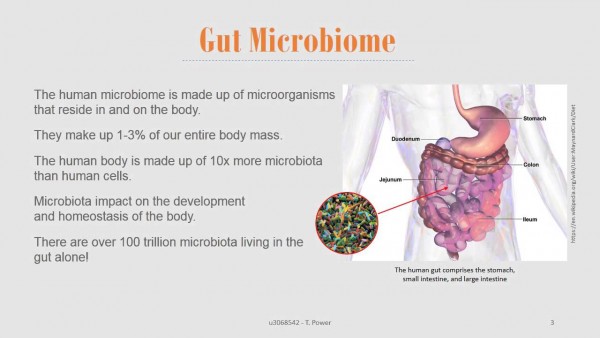 In an article published by Science.mic entitled "The Military Wants to Cure Soldiers of PTSD by Hacking their Gut Bacteria," researchers found
. . .  a means to improve the smaller mice's moods: by feeding them the same bacteria found in the poop of the bigger, calmer mice. Subsequent brain scans showed the smaller mice's moods improved significantly.

Past research has shown similar results. One 2015 study found that probiotics in fermented food — such as sauerkraut and yogurt — change the bacterial environment in the gut, which in turn affects our anxiety levels.
Indeed, these scientific "revelations" are hardly new to those remotely familiar to Traditional Chinese Medicine.  In fact, the New York Times reported some time ago that:
It has long been known that much of our supply of neurochemicals — an estimated 50 percent of the dopamine, for example, and a vast majority of the serotonin — originate in the intestine, where these chemical signals regulate appetite, feelings of fullness and digestion.
For centuries, Traditional Chinese Medicine has been using a variety of techniques including acupuncture, reflexology and herbs to reduce stress and treat stress-related disorders.
While I have no idea how these "new"  scientific studies will pan out in the long run, it seems to me that stress-related injury is not new and that societies all over the world have been treating "stress" for centuries.
While I am not advocating that the Department of Veteran Affairs ("VA") drop its reliance on prescription drugs to manage the symptoms of PTSD and embrace alternative medicine, it does seem disingenuous, if not foolish, to ignore the benefits of other treatment programs.
SFTT has long been supportive of several programs to treat Veterans with PTSD that have been shown to provide positive short and medium term benefits to Veterans.  In particular, Hyperbaric Oxygen Therapy ("HBOT") is regularly used by the Israel Defense Forces ("IDF") to treat military personnel for PTSD.
Sadly, the VA claims that their own tests on the efficacy of HBOT are inconclusive.
Many more examples of the intransigence of the VA can be cited, but with Veteran suicides at 22 a day and with well over 20% of returning Veterans showing symptoms of PTSD or TBI, one must ask whether the leadership of the VA is doing what is necessary to support the men and women who have served our country so valiantly.
Share