There are few things more complicated than the Military Procurement Process.  No doubt, rigorous controls are required for certain mission critical functions, but it seems that bureaucratic roadblocks exists at almost every phase of the military procurement process.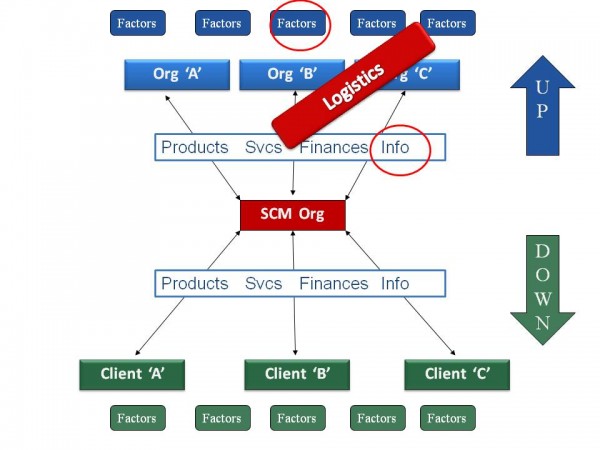 On the eve of the release of a new framework to improve the military procurement process, Chairman of the Armed Services Committee, Republican Rep. Mac Thornberry, vented his frustration with the following explanation:
The Army decided in 2005 it needed a replacement for its M9 Beretta pistol and then spent 10 years writing and rewriting requirements.

The final request to gunmakers was 350 pages with 23 attachments and added $15 million to the cost. After a decade, the Army still had not decided what caliber the gun would be or what ammunition it would use.

Meanwhile, U.S. small arms companies make more handguns in a month than the Army will buy in 25 years, the Armed Services panel found.

"So a commercially available revolver or handgun would be just fine. Maybe it's OK to get our handguns in a commercially available way in the future," Thornberry said.
An advisory panel – Section 309 – has recommended the following framework needed for acquisition reform in the military procurement process:
1.  Adapt at the Speed of a Changing World
The United States is operating in a global environment that is more fluid, more interconnected, and faster evolving than at any point in history. To adapt to this reality, the acquisition process must be agile enough to respond to rapidly evolving threats, and fast enough to develop and deliver new capabilities within the arc of emerging threats.

2.  Leverage the Dynamic Defense Marketplace
The defense industrial base has changed, and to maintain technological advantage, DoD increasingly must leverage the commercial marketplace. To be successful in this broader marketplace requires a fundamental change in the DoD–commercial relationship. DoD must become an attractive customer with which commercial firms want to do business. This need requires DoD to be a more sophisticated buyer that is responsive to market dynamics, company interests, and the greater economic landscape.

3.  Allocate Resources Effectively
The U.S. military faces multiple threats posed by increasingly capable adversaries and uncertain domains of warfare. It also contends with constrained defense budgets. To more effectively and efficiently allocate resources, DoD must better align and coordinate how it budgets, sets requirements, and acquires what it needs, to include not only major weapon systems, but also the services and low‐dollar items that make up more than half of DoD contract spending.

4.  Simplify Regulations
Some of the regulations and statutes governing defense acquisition are outdated or no longer applicable and should be amended or repealed to make the system more effective and efficient, and expand the number of companies willing to do business with DoD.

5.  Enable the Workforce
The current acquisition laws and regulations are overly complex, difficult to understand and implement, and contain requirements that result in people making suboptimal decisions and being risk‐averse. DoD needs an acquisition system that is simple, understandable, and executable by people operating in an environment that empowers and incentivizes them to make decisions that lead to positive outcomes.
Frankly, the same "reform" recommendations could be issued for the Department of Veterans Affairs.  There is no need to enlist the services of an "independent" panel to make such self-evident recommendations.  In fact, all 5 recommendations could be summed up rather easily:  "Use common sense!"
Clearly, complex weapon systems require a rigorous system of controls and due diligence.  In most other cases, procurement through an "unregulated" market is probably a far more efficient way to source products at a reasonable cost.
For instance, the Beretta M9 which has been standard issue for the last 35 years has now been replaced by the P320 of German origin.  With only 20% of US Army personnel issued "combat arms," presumably far less require sidearms.  Does it really take this long to "upgrade" our firearm capability when drones seem the weapon of choice.
Wouldn't it be far more efficient for the US Army (and presumably other arms of the military) to provide a "recommended" handgun to those servicemembers who need them but provide others with the option to bring their own weapon as long as it is duly registered and approved by unit officials?
Clearly, lethal weapons require additional controls, but there are many budget items that receive the same level of controls and regulations that are probably not required.
Bureaucratic procurement controls tends to lead to fraud and abuse as we have seen in the recent scandal regarding parts for Humvees.
The only way to improve the procurement process is to identify those areas which require disciplined oversight, but endeavor to open the playing field to more reputable suppliers.
Share