Found below are a few military news items that caught my attention this past week. I am hopeful that the titles and short commentary will encourage SFTT readers to click on the embedded links to read more on subjects that may be of interest to them.
If you have subjects of topical interest, please do not hesitate to reach out. Contact SFTT at info@sftt.org.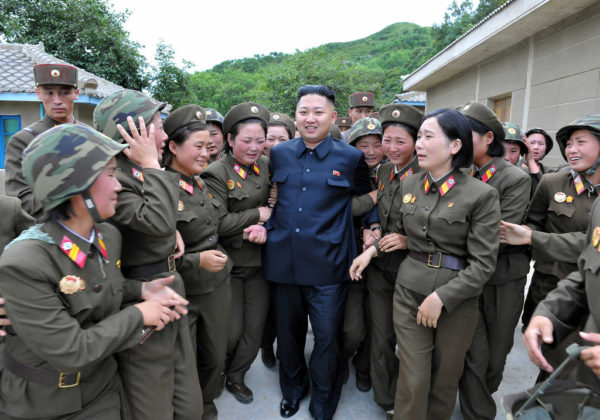 More Sabre-Rattling from North Korea
North Korea warned Sunday that the upcoming US-South Korea military exercises are "reckless behavior driving the situation into the uncontrollable phase of a nuclear war." Pyongyang also declared that its army can target the United States anytime, and neither Guam, Hawaii nor the US mainland can "dodge the merciless strike." The messages in Rodong Sinmun, the official government newspaper, come a day before the US starts the Ulchi Freedom Guardian military exercises with South Korea.  Read more . . .
Trump's Military Options in Afghanistan
President Trump on Friday will huddle with his national security team at Camp David in Maryland to discuss the country's strategy in Afghanistan. The president is being presented with a variety of options, including withdrawing all American troops or adding 3,900 more to the current 8,400 total. Here is a look at the options being considered by the Trump administration for what is now being called the South Asia strategy.  Read more . . .
Cyber Security Becomes More Important
President Donald Trump is boosting U.S. Cyber Command's status in the sprawling military hierarchy in a move intended to bolster its role defending against hacking attacks and in fighting Islamic State militants in cyberspace. Trump elevated Cyber Command to a "unified combatant command" Friday and directed Defense Secretary Jim Mattis to recommend someone to lead the organization. The new command will "strengthen our cyberspace operations and create more opportunities to improve our nation's defense," the president said in a statement. The step helps "streamline command and control of time-sensitive cyberspace operations by consolidating them under a single commander" with the requisite authority, Trump said. It also will ensure cyber operations are "adequately funded," he said.   Read more . . .
Veteran Health Care and Opioid Abuse
This veteran — one of 20 who kill themselves every day, a frightening figure — received medical care from the Department of Veterans Affairs (VA) and a non-VA doctor who prescribed opioids for his chronic pain. While psychological factors were the reasons and drugs were the tools, the suicide was facilitated by a hole in a system designed to give vets the choice, in same cases, to obtain outside medical care at government expense. With Patient 1, "there is no evidence in the medical record that any of his VA providers were aware of the new opioid prescriptions," according to the inspector general.  Read more . . .
VA Study Recommend Tighter Control on Opioids
The U.S. Department Veterans Affairs Office of the Inspector General released a report Aug. 1 that recommended non-VA health care providers being paid by the VA to provide services to veterans be required to submit opiate prescriptions directly to VA pharmacies. According to the report, veterans are one of the highest risk pools of people to become addicted to opiates and that veterans could receive treatment in the form of opiates from non-VA doctors without regard for the possibility of co-occurring mental health problems. "Veterans receiving opioid prescriptions from VA-referred clinical settings may be at greater risk for overdose and other harm because medication information is not being consistently shared," said U.S. Department of Veterans Affairs Inspector General Michael J. Missal. "That has to change. Health care providers serving veterans should be following consistent guidelines for prescribing opioids and sharing information that ensures quality care for high-risk veterans."  Read more . . .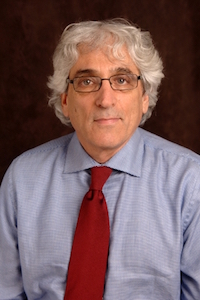 Equine Therapy for Veterans with PTSD
They are each wary and slow to trust others. They each scan their surroundings constantly. And each stays constantly alert for danger. But while horses depend on those characteristics for survival, veterans with post-traumatic stress disorder can find them debilitating — traits that interfere with family and work life and can result in disturbed sleep, depression and substance abuse.   Now, researchers are hoping that when man and beast find common ground, through a series of guided interactions such as grooming the horse and leading it around a ring, it will help treat PTSD.  Read more . . .
Drop me an email at info@sftt.org if you believe that there are other subjects that are newsworthy.
Feel you should do more to help our brave men and women who wear the uniform or our Veterans? Consider donating to Stand For The Troops.
Share