Found below are a few news items that caught my attention this past week. I am hopeful that the titles and short commentary will encourage our readers to click on the embedded links to read more on subjects that may be of interest to them.
Drop me an email at info@sftt.org if you believe that there are other subjects that are newsworthy.
President Obama Says 8400 Troops to Remain in Afghanistan
President Barack Obama gave up Wednesday on ending the war in Afghanistan during his term in office and said that at least 8.400 U.S. troops will still be on the ground for the next occupant of the White House to command.  With the Taliban resurgent under a new leader, and the Afghan army struggling to make headway, Obama bowed to the recommendations of his generals to shore up the Kabul government with a continuing U.S. and NATO presence along with billions in additional funding.  Read more . . .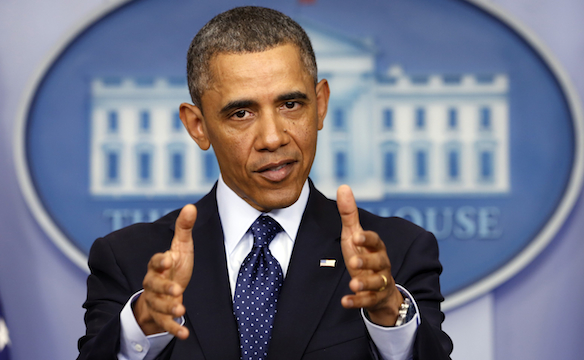 Veteran Daily Suicide Rate Now at 20
On average, 20 veterans a day committed suicide in 2014, a slight decrease from the previous government estimate, but federal health officials are cautious about concluding the suicide problem is getting better.  Rather, they say the Department of Veterans Affairs is relying on a more comprehensive database than ever before, making comparisons to prior studies difficult and possibly offering a truer snapshot than what was captured in the past.  Read more . . .
VA Secretary Corrects Statement on VA Wait Times
Veteran Affairs Secretary Bob McDonald on Tuesday took an "opportunity to correct" a comparison he made of the long wait for medical care at his agency's facilities to lines at Disneyland. "If I was misunderstood, if I said the wrong thing, I'm glad that I have the opportunity to correct it," he told MSNBC's Andrea Mitchell. "I'm only focused on one thing, and that's better caring for veterans. That's my job, that's why I'm here."  Read more . . .
Nato Repercussions from Brexit
The dominant vibe in Warsaw is all about unity. The results are mostly pre-cooked. And there should be few surprises. With little dissent to speak of, in the next couple days NATO is expected to beef up its forces in its vulnerable frontline states in the east; forge closer ties with traditionally neutral Finland and Sweden; and upgrade the importance of cyber defense.  Read more . . .
Anemia Negatively Affects TBI Recovery
Approximately half of patients hospitalized with traumatic brain injuries are anemic, according to recent studies, but anemia's effects on the recovery of these patients is not clear. Now, researchers from the University of Missouri School of Medicine have found evidence that anemia can negatively influence the outcomes of patients with traumatic brain injuries.  Read more . . .
Genetic Factors for Treating PTSD?
Individuals with trauma- and stress-related disorders can manifest symptoms of these conditions in a variety of ways. Genetic risk factors for these and other psychiatric disorders have been established but do not explain the diversity of symptoms seen in the clinic — why are some individuals affected more severely than others and why do some respond better than others to the same treatment?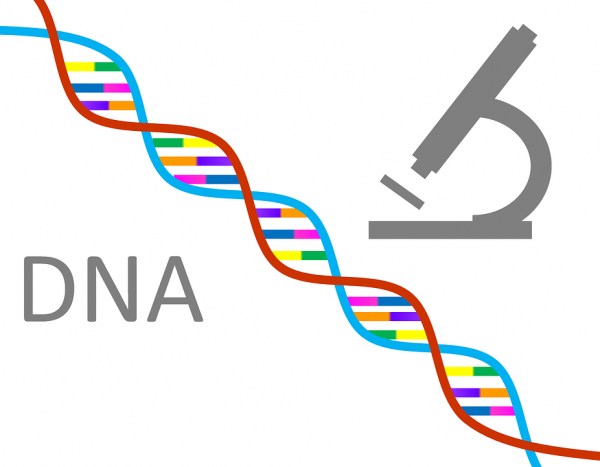 "People often experience stress and anxiety symptoms, yet they don't usually manifest to the degree that results in a clinical diagnosis," says Allison T. Knoll, PhD, post-doctoral fellow at The Saban Research Institute of Children's Hospital Los Angeles. "We felt that if we could understand differences in the severity of symptoms in a typical population, it might provide clues about clinical heterogeneity in patients."   Read more . . .
Feel you should do more to help our brave men and women who wear the uniform or our Veterans? Consider becoming a member of Stand For The Troops.
Share