Found below are a few news items that caught my attention this past week. I am hopeful that the titles and short commentary will encourage our readers to click on the embedded links to read more on subjects that may be of interest to them.
Drop me an email at info@sftt.org if you believe that there are other subjects that are newsworthy.
Protests to U.S. Military Presence in Okinawa
Tens of thousands of people on Okinawa protested Sunday against the presence of U.S. military bases on the Japanese island, many wearing black to mourn the rape and killing of a local woman in which an American contractor is a suspect.  Read more . . .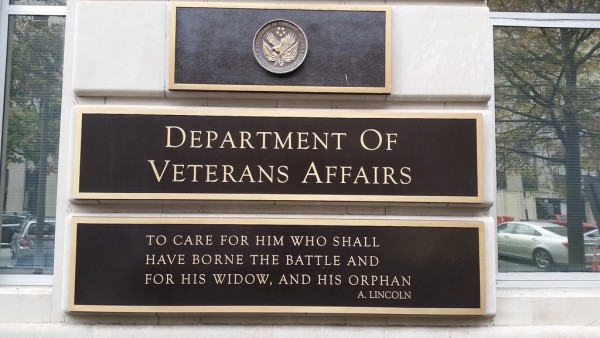 VA Gets Third Benefits Chief in Less than a Year
The acting head of the Veterans Benefits Administration is retiring, leaving the position he has held since his predecessor left under a cloud in 2015. Danny Pummill, a retired Army colonel who joined the Department of Veterans Affairs in 2010, had planned to retire in 2015 but stayed on as acting undersecretary of benefits after his predecessor resigned last October, VA said in a statement. Allison Hickey called it quits after a long period of criticism from lawmakers and veterans organizations, most recently for allowing VA senior executives to move into jobs that they reportedly coerced others leave.  Read more . . .
Iraqi Forces Reportedly Retake Fallujah
Iraqi special forces swept into Fallujah on Friday, recapturing most of the city as the Islamic State group's grip crumbled after weeks of fighting. Thousands of trapped residents took advantage of the militants' retreat to flee, some swimming across the Euphrates River to safety.   Read more . . .
Shrinking US Military is Here
Every year at this time, we see the same kind of headlines: "U.S. biggest military spender in the world." They're are all based on the release of the global military spending database, an annual report compiled by the Stockholm International Peace Research Institute (SIPRI).  What the headlines usually miss is that U.S. defense spending is going down while global military spending is going up. The fact that the U.S. spends more on defense than any other individual nation dramatically misses the point.  Read more . . .
Syrian President Assad Discusses Military Support with Russia
Russian Defence Minister Sergei Shoigu has met Syrian President Bashar al-Assad in Damascus to discuss "military cooperation" in Syria's conflict, a bone of contention between Moscow and Washington.  Shoigu was sent by President Vladimir Putin for the unannounced meeting with Moscow's long-time ally Assad on Saturday, the Syrian state news agency SANA said.  Read more . . .
Post Traumatic Stress on Veterans
Here's a frightening statistic: Every day, some 22 American heroes take their own lives because of the stresses they experienced on the battlefield. Many more don't seek treatment and find their lives spiraling out of control.  "60 Minutes" correspondent Steve Kroft will host "Combat Stress: Finding the Way Home," a special radio hour exploring the impact of post-traumatic stress disorder on our nation's veterans to be broadcast during Memorial Day weekend.  Read more . . .
Sebastian Junger Draft Proposal:  Non-combat options
Junger avoids proposing a comprehensive solution to the problem he presents in "Tribe." But he told Military.com in an interview this month that one possible way to build a more cohesive society might be to create a different kind of draft: one in which some form of national service is mandatory for all eligible citizens, but the military is only one of several service choices, along with options like the Peace Corps and urban improvement projects.  Read more . . .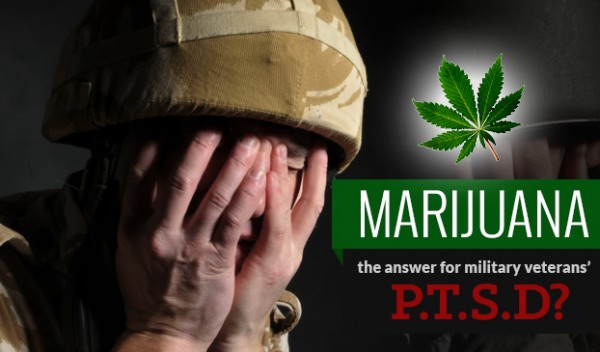 New Jersey Assembly Passes Legislation on Treating PTSD with Marijuana
The Assembly on Thursday passed legislation to allow qualified New Jersey residents with post-traumatic stress disorder to get medical marijuana treatment. The Democrat-led Assembly voted 55-14, with seven abstentions, sending the bill to the Senate for consideration.  Read more . . .
Share