Found below are a few news items that caught my attention this past week. I am hopeful that the titles and short commentary will encourage our readers to click on the embedded links to read more on subjects that may be of interest to them.
Drop me an email at info@sftt.org if you believe that there are other subjects that are newsworthy.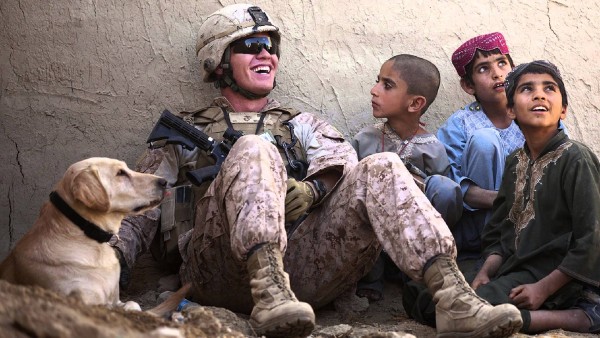 Military Families Moved Out of Turkey
The U.S. military has ordered military family members to evacuate southern Turkey, primarily from Incirlik Air Base, due to security concerns, the Pentagon said Tuesday.  Family members will also be evacuated from facilities in Izmir and Mugla, according to a Pentagon statement.  Read more . . .
Gen. Lori Robinson appointed First Woman Commander
President Barack Obama intends to nominate the first female combatant commander in the military's history, Secretary of Defense Ash Carter said Friday. Carter announced that he had recommended Air Force Gen. Lori Robinson to be appointed to lead U.S. Northern Command while speaking at a breakfast hosted by Politico.   Read more . . .
It Could be Worse:  How About the Canadian VA
In case you lost all hope in the Department of Veterans Affairs in the United States, just know it could be much worse. Take Canada for example.  Despite the fact that people have not evolved to grow new limbs in place of lost ones, a legless, Canadian master corporal named Paul Franklin must provide adequate proof of his status to his country's VA annually.  Read more . . .
How to Prevent Army's Brain Drain
On November 18, 2015, Defense Secretary spoke at George Washington University and laid out a series of initiatives focused on talent management within the services. Talent management has developed into a major concern of the Army as junior officers are leaving the Army at an alarming rate. A 2012 Rand study found that only 44% of West Point commissioned officers and 51% of Reserve Officer Training Corps (ROTC) commissioned officers stay past their required eight years of service. Historically, junior officer retention has never been high, but the numbers from the Rand study show retention has reached all-time lows.   Read more . . .
The Challenges of Ranger School
The United States Army Ranger School is one of the most challenging military schools in the world.  It is the Army's premier combat leadership and small unit tactics course.  For the last 12 years, only 49% of those who have attempted the course have succeeded.  Each month over 400 students arrive at Fort Benning, Georgia for their chance to face the toughest physical, mental, and emotional challenge they will likely ever encounter.  There is a reason Vietnam veteran and former Department of Military Instruction Director at the U.S. Military Academy COL Robert "Tex" Turner famously said, "I woke up in a cold sweat, I had a nightmare that I was still in Ranger School. Thank God that I was in Vietnam. Compared to Ranger School, combat was easy."    Read more . . .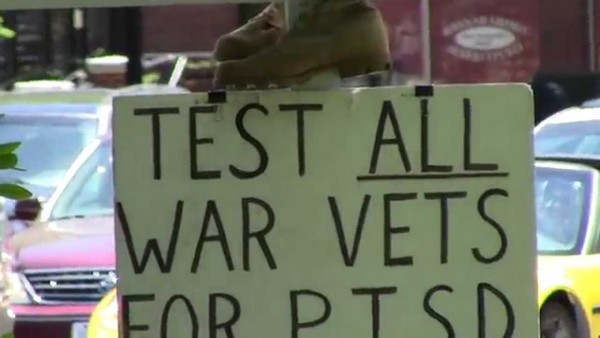 Navy Seal Commander's Suicide:  What did we learn?
In looking into the suicide of a Navy SEAL team commander, Job W. Price, during a deployment in late 2012, Times reporters learned more about the stresses on elite Special Operations troops, the stigma that many have felt about seeking help for mental health issues and what the military is trying to do to change that. Christopher Drew, one of the reporters who worked on the story, discusses these issues.   Read more . . .
Please bring other issues to our attention.  SFTT is looking for better ways to support the brave men and women who serve in harm's way.
Share