Found below are a few news items that caught my attention this past week. I am hopeful that the titles and short commentary will encourage our readers to click on the embedded links to read more on subjects that may be of interest to them.
Drop me an email at info@sftt.org if you believe that there are other subjects that are newsworthy.
DEA approves Marijuana Study for Veterans with PTSD
Drug regulators said it would never happen, but now the DEA has approved the first ever marijuana study for veterans with PTSD.  It's a groundbreaking decision and a major shift in policy for the DEA.  The Colorado Health Department is helping with the cost of the study. It's paying more than $2 million in grant money.  Seventy-six veterans will be involved in the first round of testing next month.   Read more . . .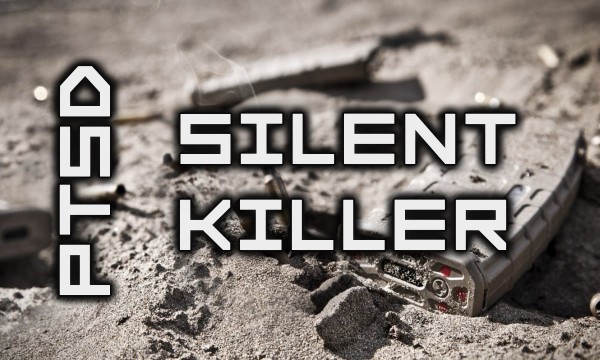 States Step in to Help Traumatized Veterans
A staggering share of veterans who served in Iraq and Afghanistan have been returning home with mental illnesses brought on by their time overseas. But as hundreds of thousands struggle with post-traumatic stress disorder, many are going without the help they need, which is prompting several states to step in. State officials say they are trying to bridge what they see as gaps in services provided by the U.S. Department of Veteran Affairs, whose medical centers have been plagued by mismanagement, often face lengthy backlogs and can be located far from rural communities.   Read more . . .
 Veteran helps Camp Hope in Houston
Camp Hope provides interim housing for veterans and their families suffering from combat-related post-traumatic stress. I've personally worked there as a Comcast technician, helping to set up computers in their facility, and I see what they do and how they impact the community for veterans who come out of the military with PTSD challenges. Every year we lose so many to PTSD, and how fortunate it is that we have a place like Camp Hope here in Houston to take them in, house them, feed them, and support them.   Read more . . .
US Targets ISIS with "Cyber-Bombs"
The Islamic State has been deft in its use of the Internet as a communications tool. ISIS has long leveraged social media to spread propaganda and even coordinate targets for attacks, using an ever-shifting collection of social media accounts for recruitment and even to call for attacks on individuals ISIS leaders have designated as enemies. But the organization's efforts to build a sophisticated internal "cyber army" to conduct information warfare against the US and other powers opposing it have thus far been fragmented and limited in their effectiveness—and more often than not they've been more propaganda than substance.  Read more . . .
Groups Sue Department of Veteran Affairs on Water Claims
Three groups have sued the Department of Veterans Affairs over the agency's handling of claims about contaminated water at Camp Lejeune. The lawsuit says between 1953 and 1987 nearly one million Marines, sailors, civilian employees and family members unknowingly used contaminated water at Camp Lejeune.  Read more . . .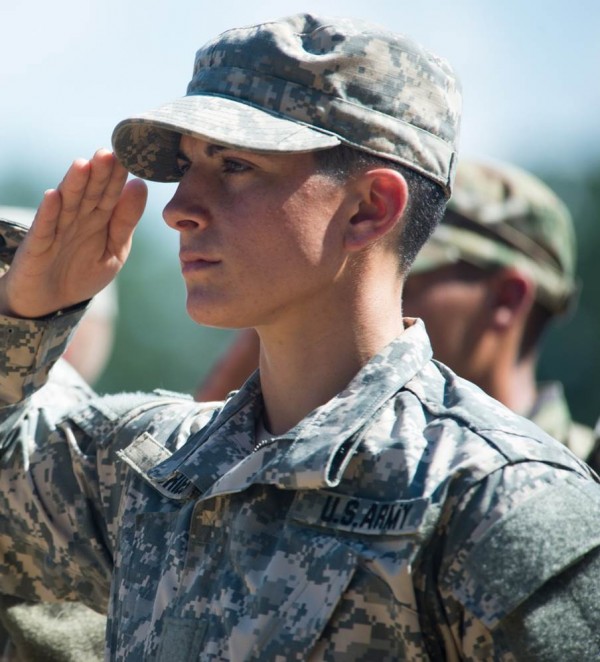 U.S. Army's First Female Infantry Officer
Capt. Kristen M. Griest, one of two women who graduated from the Army's Ranger School last summer, became the first woman named as an infantry officer Monday."Like any other officer wishing to branch-transfer, Capt. Griest applied for an exception to Army policy to transfer from military police to infantry," Maneuver Center of Excellence at Fort Benning spokesman Bob Purtiman said. "Her transfer was approved by the Department of the Army, and she's now an infantry officer."The Army Times was first to report the move. The paper reported that Griest, a West Point graduate, is expected to graduate on Thursday with the distinctive blue infantry cord.  Read more . . .
Share