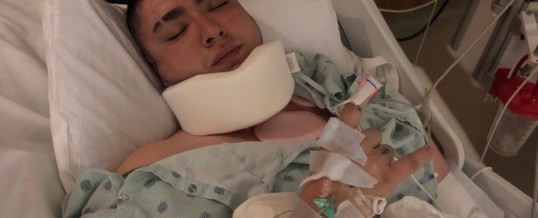 Brian Eirin a 28-year-old US Infantry Veteran and father of three is struggling to pay his medical bills after being involved in a hit-and-run accident on January 10th, 2020. He suffered a fractured neck, fractured skull and brain bleed when a car hit his motorcycle from behind, throwing him headfirst onto the asphalt and fled the scene. Thankfully, concerned bystanders stepped in and saved his life.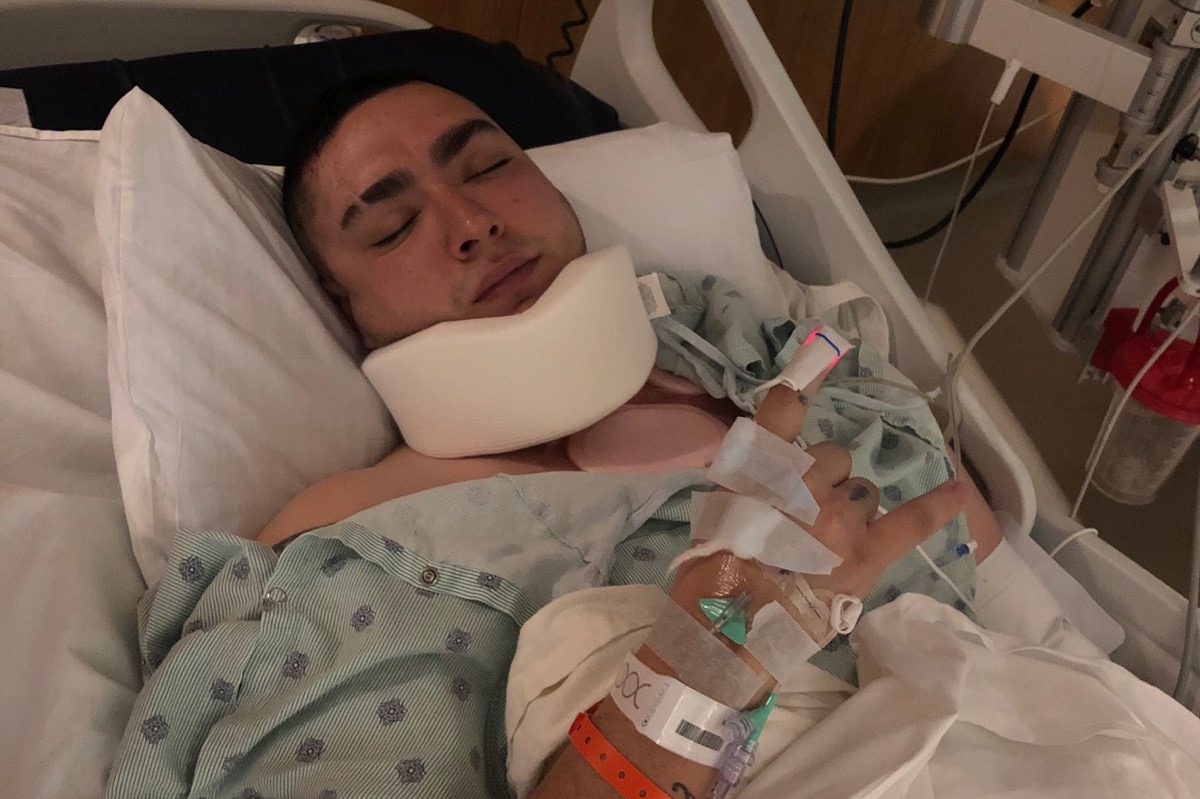 Due to his injuries, Brian was initially unable to work but has recently returned to "light duty" and is happy to finally be able to move around, but the symptoms from his head injury will linger for a long time.  Police have not been successful in finding the person who caused Brian's accident, so he is solely responsible for the $74,000 hospital bill, therapy and medication not to mention raising three children is costly in itself.  Brian is fighting hard to win the battle every day.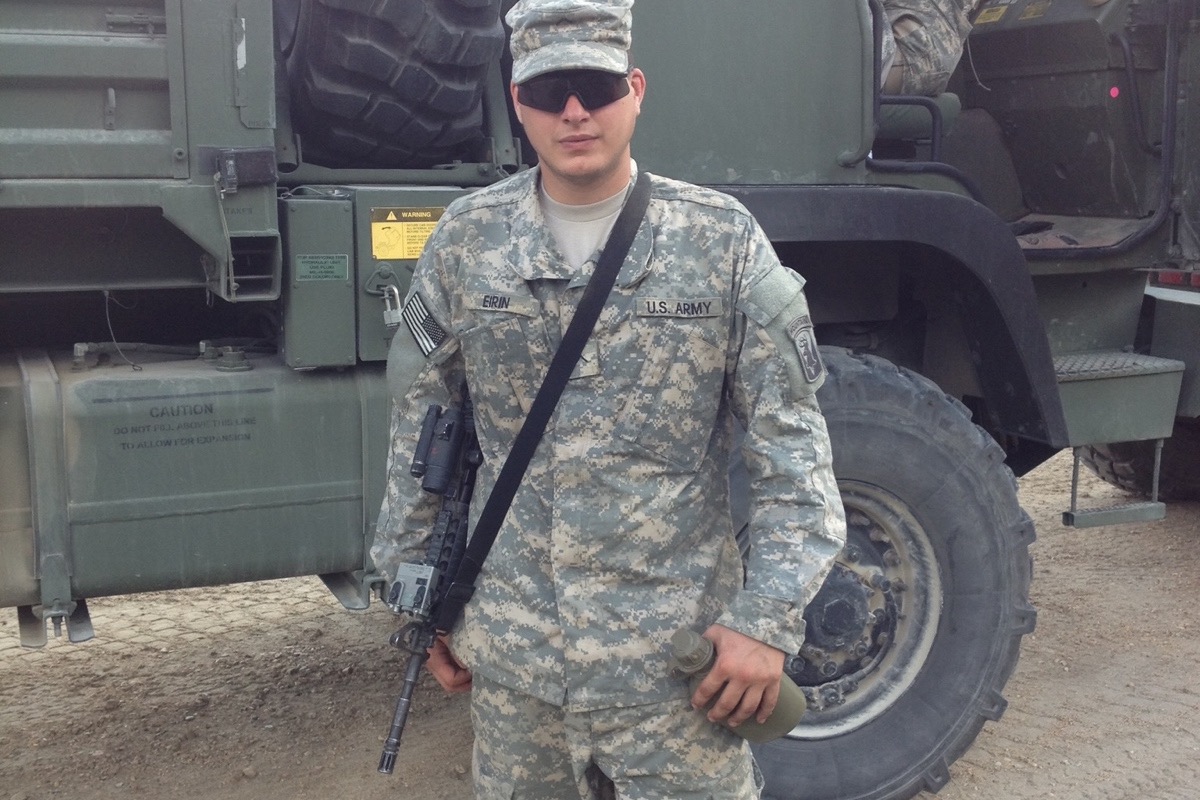 Brian Eirin was honored at the 2014 Stand For The Troops (SFTT) Warriors Ball,  and is a proud Veteran whose love of family and country have always been his number one priority. Brian now needs help from our community.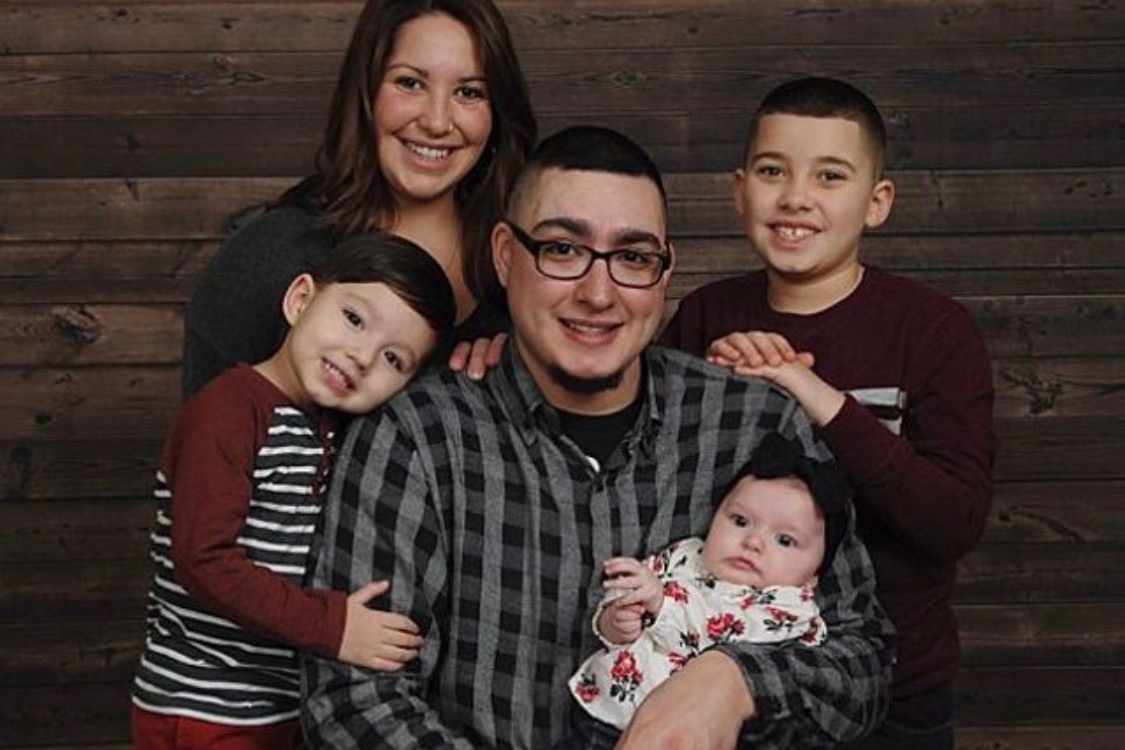 Here's how you can help: Friends have established a GoFundMe page for Brian and his family and SFTT will also accept donations on his behalf (SFTT guarantees 100% of all funds collected for this cause will go directly to Brian Eirin).
SFTT
PO Box 9240
Greenwich CT 06831
Please note B. Eirin Fund on check
Share