Veterans have known for quite some time that something was amiss at the Department of Veteran Affairs (the "VA') with their "go-to" promotion of prescription pain-killers to treat PTSD.
There are countless well-documented stories of extreme behavior changes – including suicide – of "over-served" Veterans that were provided a lethal cocktail prescription drugs by VA doctors.
A number of Veterans interviewed by SFTT indicated that they simply "flushed the drugs down the toilet," while many others reported that there was a thriving black market for pain medication.    In quite a few cases, Veterans were reported to sell VA-prescribed pain medication to others to feed other substance-abuse habits or simply to support their family.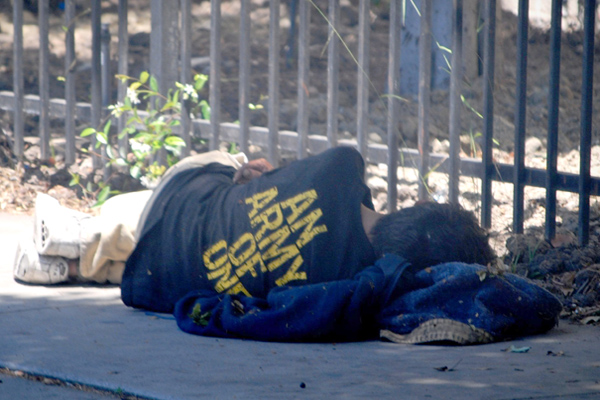 Using US government statistics, CNN provides these alarming statistics on prescription drug abuse for the general public:
Death from prescription opioid overdose has quadrupled since 1999, according to the Centers for Disease Control and Prevention.

The Substance Abuse and Mental Health Services Administration estimates that in 2014, about 15 million people in the United States older than 12 were non-medical users of pain relievers. On the agency's website, it offers a behavioral health treatment services locator where individuals can type in their ZIP code and get directions to treatment centers in their community.
In fact, the CNN article goes on to suggest that Veterans should call  the Veterans Crisis Line which directs veterans and their loved ones to "qualified, caring Department of Veterans Affairs responders through a confidential toll-free hot line": 1-800-273-8255, option 1.
Stand for The Troops ("SFTT") has featured this Veteran Hot Line number prominently on its website for quite some time as well as other useful treatment options that Veterans or their loved ones may wish to consider.
In fact, I found it somewhat surprising that the CDC (Center for Controlled Diseases) should announce that "medical errors are the third largest cause of death in the U.S." after cancer and heart disease.    The timing of this release over the public uproar of prescription drug abuse seems suspicious.
If we add "medical errors" and deaths attributed to "prescription drugs" together, one could argue that visiting a doctor is hazardous to your health.
It would be totally unreasonable and a specious assault on the integrity of the medical profession to suggest that malpractice and an undo reliance on prescription pain-killers is evidence of a medical profession that is out of control.
Clearly, more "good" is being done by the medical profession than "bad," but it seems clear that individuals need to take more responsibility for the drugs they are ingesting.    In fact, our school system seems to have it right with their "Just Say No" campaign to cut back on drug addiction and substance abuse in general.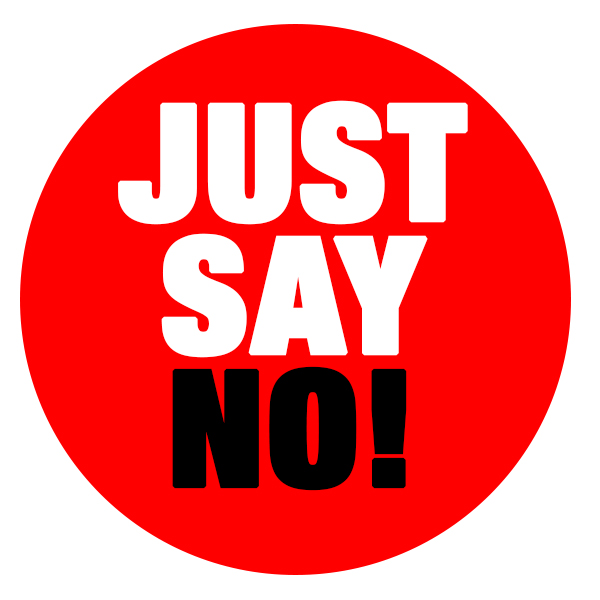 Veterans with PTSD and Treatment Alternatives
While the VA has often been singled out by SFTT and others – most notably by the GAO – for chronic mismanagement of Veteran care, most would acknowledge that this huge organization does a reasonable job to support our Veterans.
Nevertheless, there is clear evidence that the VA has been over-reliant on prescription drugs to treat Veterans with PTSD and publicly dismissive on other alternative treatment therapies recommended by third-party providers that conflict with their own treatment methodologies.
With substance abuse now rampant throughout the United States and fueled by a lackadaisical approach by an unsuspecting public and unscrupulous medical practitioners, it seems high time that the VA begin to encourage Veterans to seek alternative treatments that seem to provide better patient outcomes.
Indeed, SFTT lists a number of alternative treatments under its Rescue Coalition that provides community-based programs to Veterans without the dependency on addictive pain-killers.  Isn't this the way forward?
The VA should take the lead in both nurturing and encouraging the  growth of these programs rather than rely on dated and stale practices which continue to rely on prescription drugs.
Samples of alternative treatments abound.  In fact, in a recent New York Times report, Dr. Denzil Hawkinberry, an anesthesiologist and pain management consultant for Community Care in West Virginia, imposes very rigorous standards on who should be prescribed opioids.  Perhaps, the VA could take a page out of Dr. Hawkinberry's book and dial back the use of prescription drugs in favor of other treatment methodologies.
Share