Found below are a few news items that caught my attention this past week. I am hopeful that the titles and short commentary will encourage our readers to click on the embedded links to read more on subjects that may be of interest to them.
Drop me an email at info@sftt.org if you believe that there are other subjects that are newsworthy.
Lawmakers work on legislation to protect Reservist jobs 
The new bill, called the Justice for Servicemembers Act, would make it clear that Congress never intended that the old one, Uniformed Services Employment and Reemployment Rights Act, or USERRA, which dates to 1994, was voluntary — or something an employer coguarduld challenge in the courts, lawmakers and veterans groups said during a press conference on Wednesday.  Read more . . .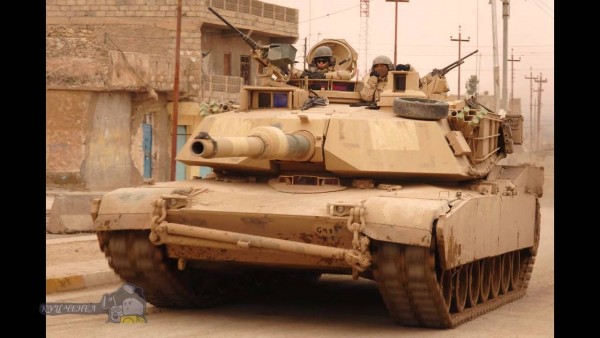 US Army turns to Foreign Suppliers to Protect Combat Vehicles
The US Army is turning to foreign systems for an interim solution for advanced protection for its combat vehicles against rocket-propelled grenades, anti-tank guided missiles and other threats.The service's effort to rapidly integrate already developed solutions is heating up this summer as the Army tests out what will likely be four different solutions on M1 Abrams tanks, Bradley Fighting Vehicles and Stryker combat vehicles.   Read more . . .
Afghan Police Convoy Attacked
A twin suicide attack on a convoy of buses carrying police cadets killed 37 people and wounded 40 others on Thursday, an Afghan official said. The attack took place in Paghman district, some 20 kilometers west of the Afghan capital, Kabul, according to Mousa Rahmati, the district governor of Paghman. The first suicide attacker struck two buses carrying trainee policemen, and a second attacker targeted those who rushed to the scene to help and hit a third bus, Rahmati said. He said that four civilians were among those killed.  Read more . . .
VA Promises to do More to Prevent Veteran Suicides
According to a Veterans Affairs study released last month, nearly 14 percent of veterans reported suicidal thinking at one or both phases of the two-year study. Compared to a 2011 Centers for Disease Control and Prevention study that found 3.7 percent of U.S. adults reported have suicidal thoughts in the year prior, the rates in the VA study are high.   Read more . . .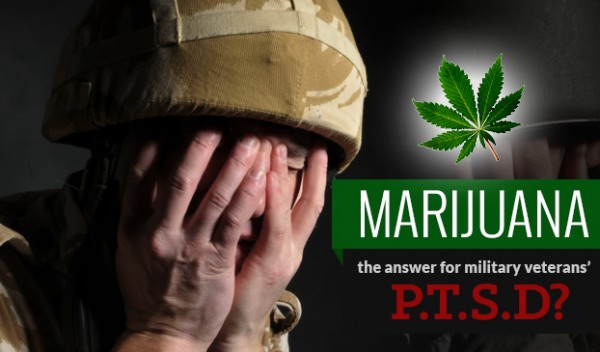 Marijuana Provision Stripped from VA Funding Bill
A provision that would have made it legal for Veterans Affairs doctors to discuss medical marijuana with their patients in some states disappeared mysteriously from the final VA funding bill last week, just before the House approved the legislation by a 239-171 vote. But the measure is not completely dead, as a failure by the Senate on Tuesday to forward the Military Construction and Veterans Affairs funding bill for a vote provides an opportunity for the marijuana provision to be put back in.  Read more . . .
Military Ban on Transgenders Ends
Transgender people will be allowed to serve openly in the U.S. military, the Pentagon announced Thursday, ending one of the last bans on service in the armed forces. Saying it's the right thing to do, Defense Secretary Ash Carter laid out a yearlong implementation plan declaring that "Americans who want to serve and can meet our standards should be afforded the opportunity to compete to do so."  Under the new policy, by Oct. 1, transgender troops already serving should be able to receive medical care and begin formally changing their gender identifications in the Pentagon's personnel system.  Read more . . .
Feel you should do more to help our brave men and women who wear the uniform or our Veterans? Consider becoming a member of Stand For The Troops.
Share