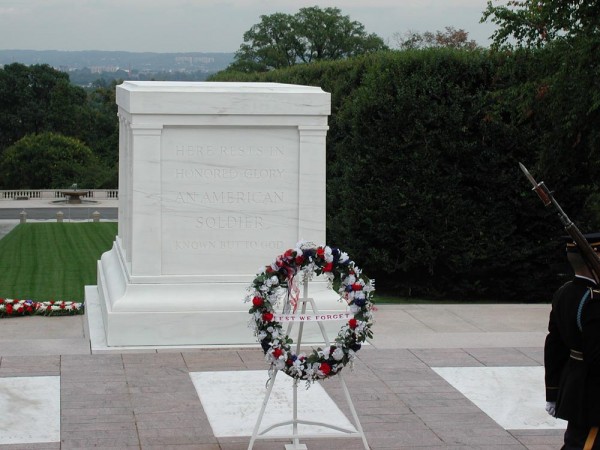 As we gather together to celebrate Memorial Day, I am struck by the outpouring of love and heartfelt admiration for the men and women in uniform – past and present – who have served our country so valiantly.
Often overlooked as we celebrate Memorial Day are the spouses, family and loved ones who continue to support Veterans and active duty personnel with debilitating injuries.
Stand for The Troops would like to acknowledge ...
Continue Reading →